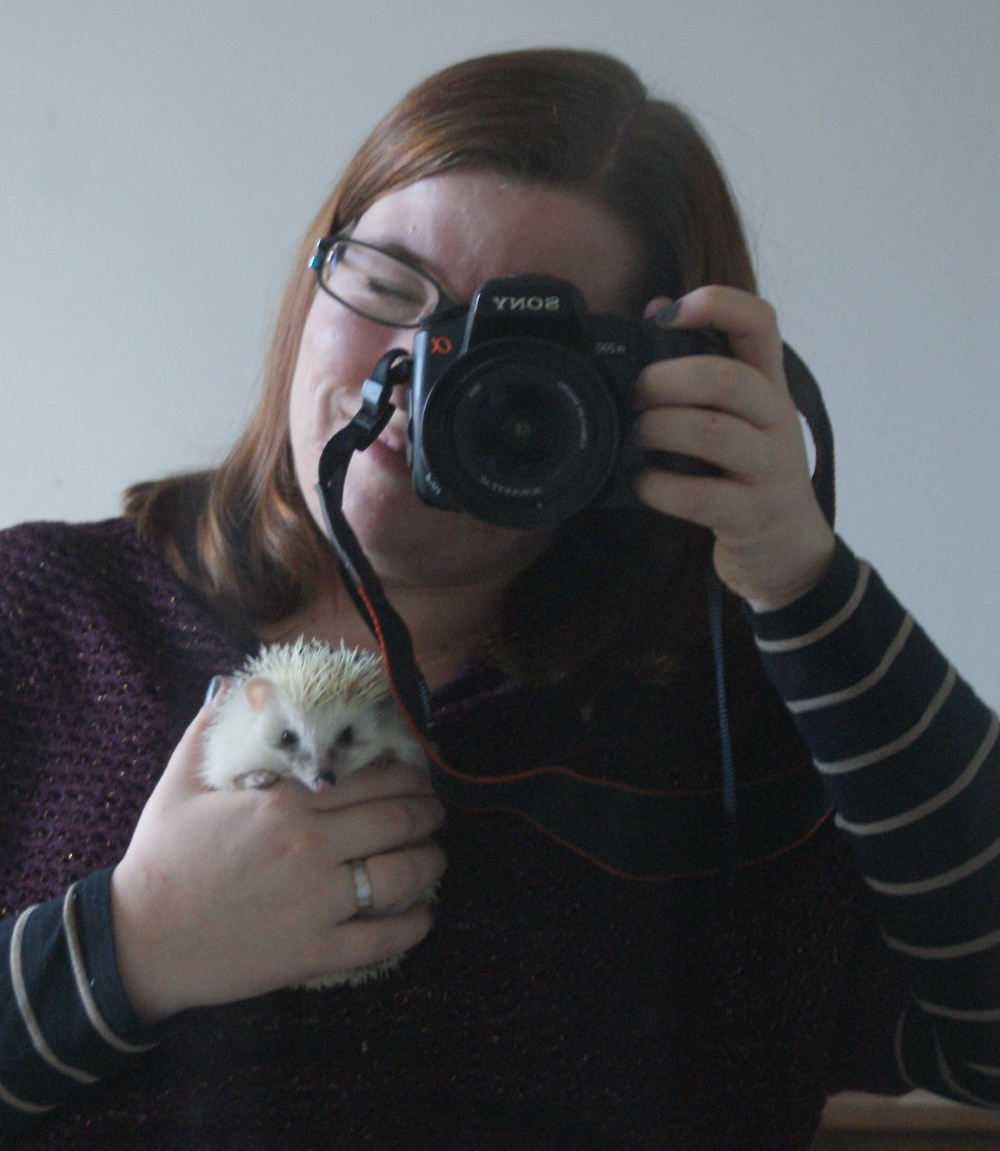 The Hedgehog Program is a sole-proprietorship run by Judith Duinkerken in the small town of Hoogeveen in The Netherlands. Our researches focus on animal behavior, diet, calculated genetics and external differences between species. The Hedgehog Program stands for non-invasive research and always aims to directly impact the pet trade, by implementing our research conlusions to our courses and books to help spread our knowledge to owners of hedgehogs and tenrecs. This helps to improve animal care and understanding of basic needs of all species. With most research on hedgehogs and tenrecs being aimed on medical research, The Hedgehog Program is unique in its way to research and directly educate people on other subjects within animal husbandry.
Judith's brother Harrie made her promise to keep working with animals as her passion for hedgehogs developed. Unfortunately Harrie passed away unexpectedly a few months later on october 14, 2014. Five years later, as Judith developed her hobby into a business, she registered The Hedgehog Program into the Dutch Chamber of Commerce in honor of her brother on october 14, 2019. Because her brother only had met her first breeding stud Archie, she made the logo for The Hedgehog Program based on the only hedgehog he has ever held and ordered a painting of Archie from Danielle Tomlinson Art in 2020. In may 2021, she got the painting tattooed on her leg as a reminder of the promise she made. In loving memory of her brother, The Hedgehog Program now exists as a non-invasive research and education platform. Though the new logo for The Hedgehog Program was made in november 2022, the logo is still used by Judith's secundary business Egelwinkel.nl.
Since february 2023, The Hedgehog Program has started to take on volunteers to help write educational news posts and design courses. These volunteers are passionate about hedgehogs and tenrecs, each due to their own life story. Each of them has their own specialty and their own goals to achieve as a volunteer. We're proud to have them on the team!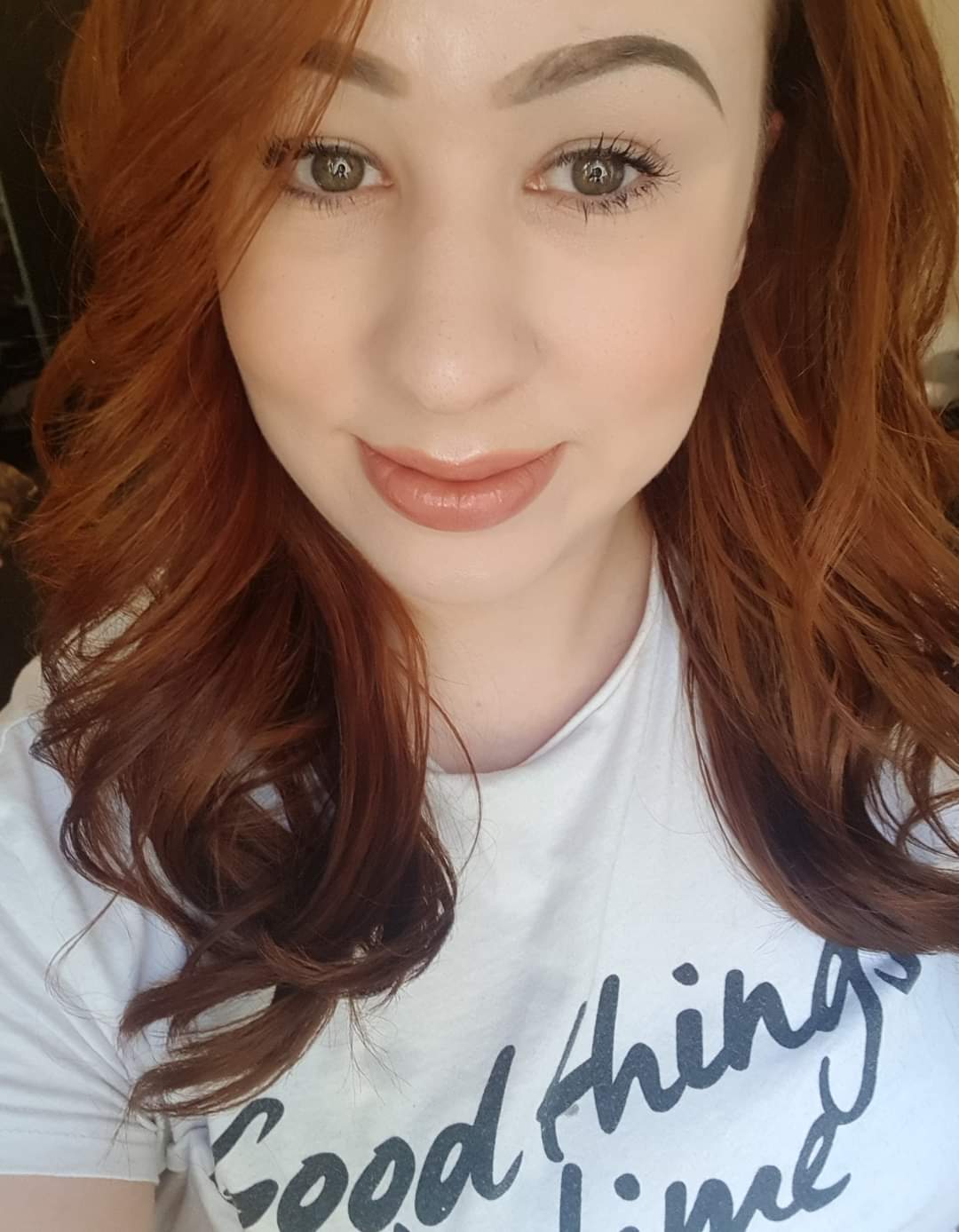 Sarah Bessie Norman
I'm an animal lover with a passion for hedgehogs. Since completing my zoology diploma, I am dedicating my time to collecting qualifications in animal biology and care, devoting my life to the wellbeing of this species through education and rescue.
View profile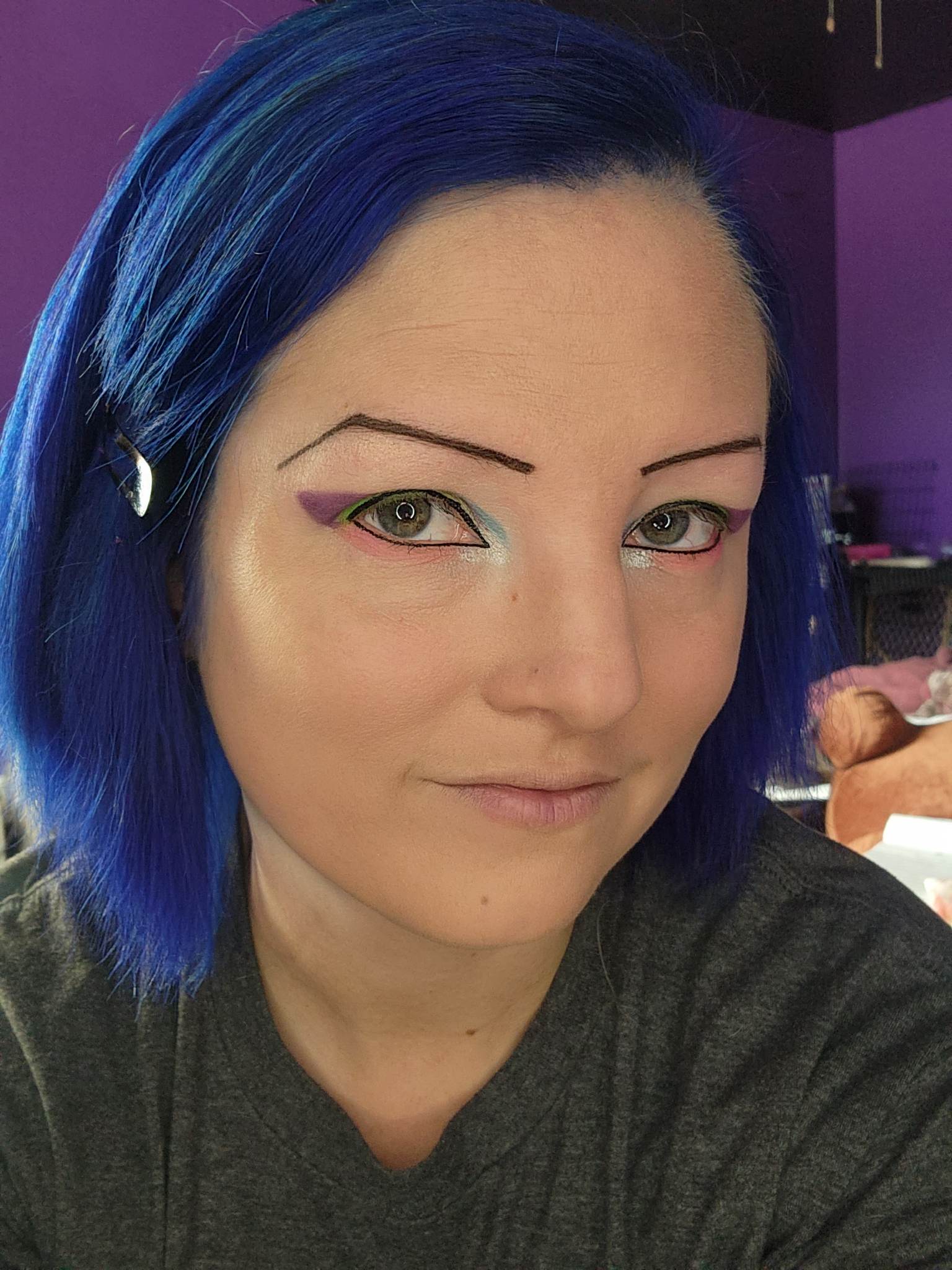 Nikki Kulak
I've worked with exotics for over 20 years. I got my first APH just after they were legalized in Arizona in 2016. I fell in love and got into breeding. My goal is to better the species through pedigrees and bettering the husbandry and the provided nutrition for hedgehogs in captivity.
View profile
Lizl van Vreden
I am from South Africa, my hedgery is Awesome Krimpvarkies. I am very passionate about hedgehogs, African Pygmy Hedgehogs and Southern African Hedgehogs in particular. I am also the head of the South Africa's Hedgehogs Breeders Association. Most of my time outside work are dedicated to hedgehogs; learning more and reading up existing study papers, educating people regarding hedgehogs.
View profile
Throughout the years, The Hedgehog Program has received quite an amount of media attention, both nationally and internationally. We keep the welfare and wellbeing of our animals very seriously and do not accept media invites that involve moving the animals to any location outside of our home, as we can't guarantee the temperature differences won't influence their health. But we do accept media invites that are done within our home and will happily show hedgehogs in that scenario. If you are interested in an article or interview, please see our advertisement page. The media articles below are ones we have done in the past.