Many hedgehogs who do not like vegetables, find a banana pancake very tasty! It's a favorite recipe with many pet owners and we can understand why. The recipe is actually intended for humans, but in a smaller form it is also a delicious snack for hedgehogs.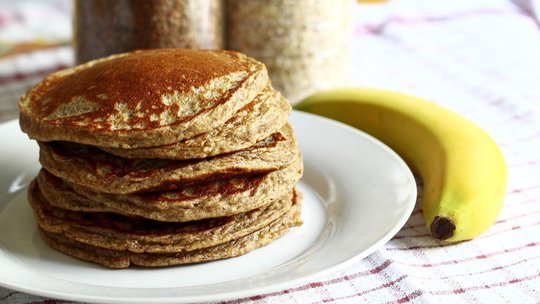 Ingredients
1 banana
1 egg
possibly. other fruits or insects
splash of olive oil
Preperation
Mash the banana into a smooth paste. Add the egg and beat the whole into a liquid mixture. Add any fruit or insects and stir well again. Grab a small baking pan, preferably an egg pan. Put a spoonful of the mixture in the pan with a dash of olive oil and bake it into a pancake. Let the pancake cool down well. Then your hedgehog can enjoy it!