Over the years we have collected information directly from owners, rescuers and breeders about the health of their hedgehogs and tenrecs. This information is still being processed to see if we can start new projects on hedgehog health to make more specific health related studies. For example, how common is Wobbly Hedgehog Syndrome really in hedgehogs, what are the easiest symptoms to spot a hedgehog with specific health conditions, and what health conditions are most common in hedgehogs and tenrecs? These are all questions that we ask within this project.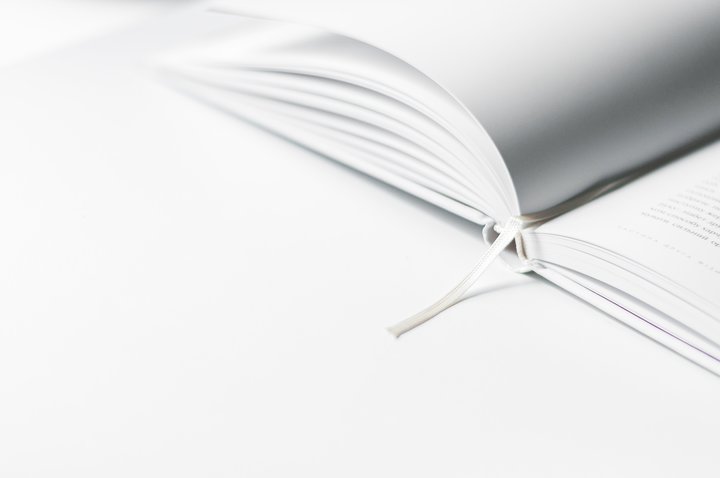 Published documents
Published papers on this research are published on Academia.edu and may also be included in books or other forms of publication. Continue reading below to view these publications.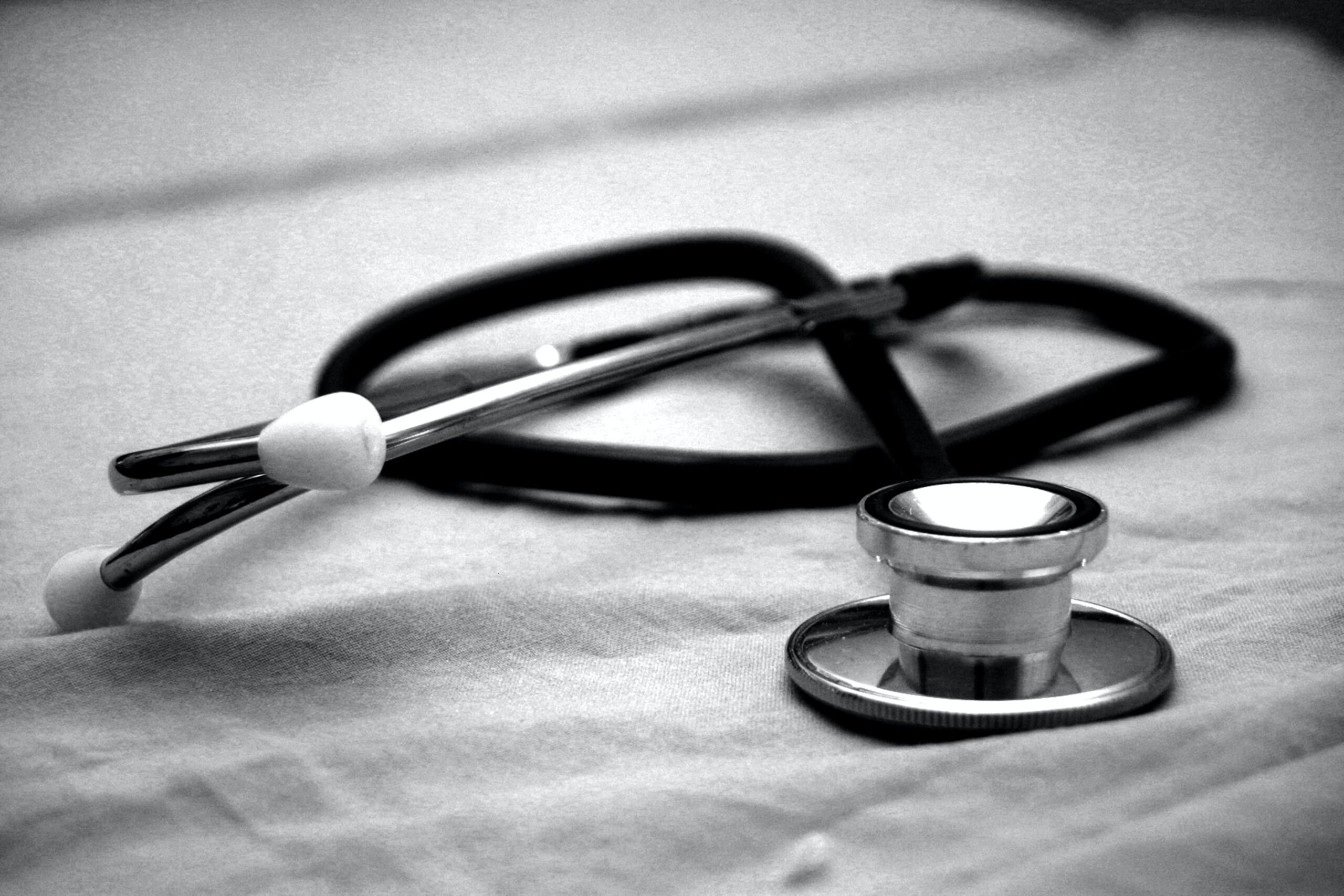 Help us!
With the help of a Google Form, you can help our research. Filling out the form takes approximately 10 minutes. Do you want to help?
Submit your data