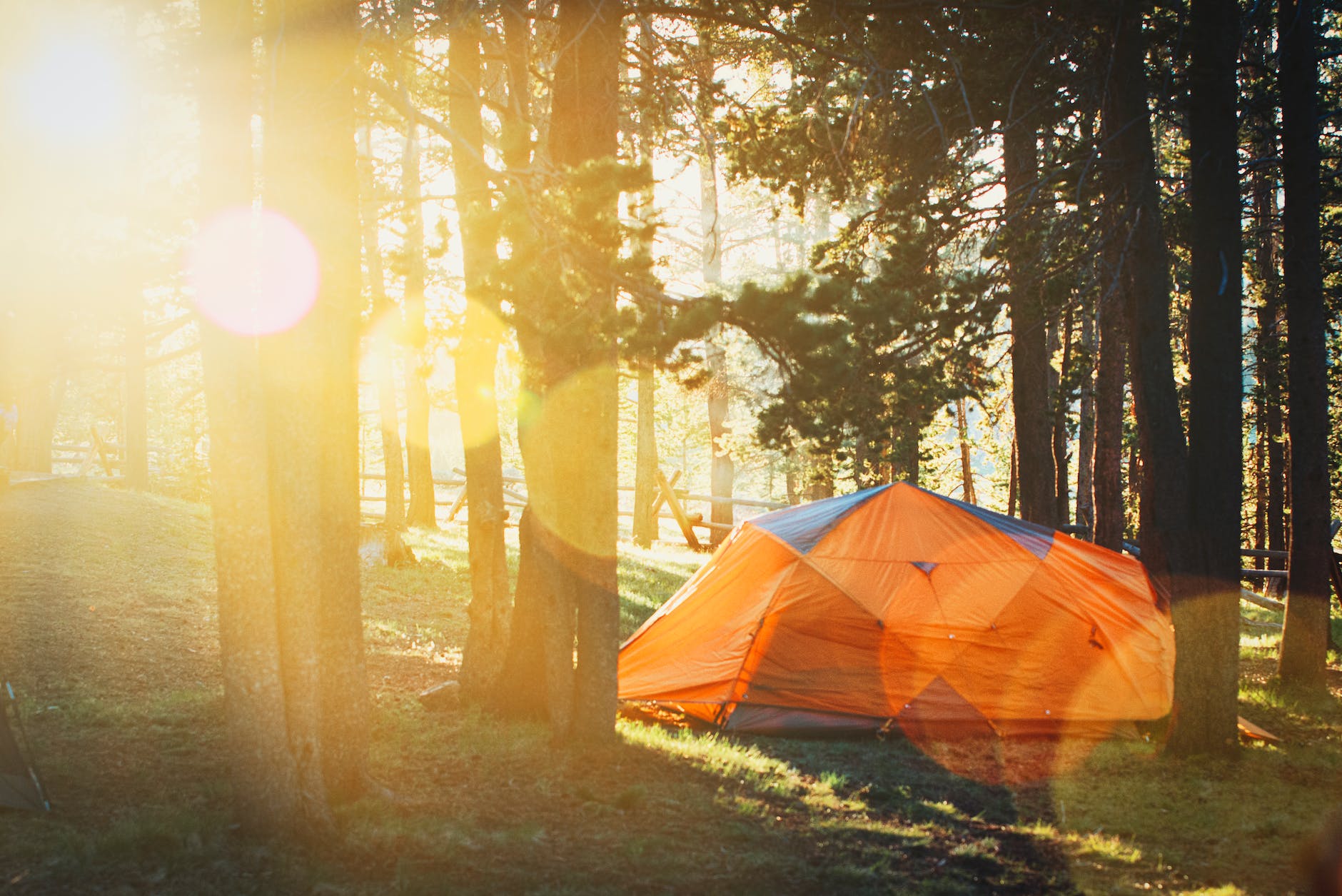 The Hedgehog Program is field researching!
As of tonight, The Hedgehog Program will be doing field research in the village of Pesse in The Netherlands. This means that the website will be online and the courses will be accessible, but our service will be unreachable until next weekend. Any emails towards our service will be answered after next weekend.
Field research
During this field research I will be identifying organisms living in the natural environment of European hedgehogs and taking some measurements of hedgehogs when I see them. I am going alone on this field research and I have a permit to wildcamp in the area between the 22nd and 25th of May. The rest of the days are filled with processing data from the research as well as other voluntary work for the press agency I also works at.
During daytime, I will be identifying plants and animals that I come across, as well as i'll be taking earth and water samples of places where i've seen hedgehogs during the night before. I will then analyse these samples under the microscope directly after. I will also analyse any urine and stool samples i might have taken from hedgehogs that previous night.
During nighttime, I will be on the lookout for hedgehogs! This means I can bike through the village and around it in search for hedgehogs to wigh, measure, take stool and urine samples and determine their sex. This helps with getting a good view on the thriving status of the hedgehogs in the area.
After this research, on Thursday when i come home, I will be processing the data and analyse any video footage i might have taken of hedgehogs during the nights. I use the behavioral analysing software Boris to do this. The identification of organisms, the weighing, measurring and analysing of hedgehogs, gives us a good view of how the species lives and thrives. This method will be repeated throughout the year onto European hedgehogs and will be used for other species of hedgehogs in the future, in order to study the differences between species in behavior and diet.
Article by Judith Dunkirk.