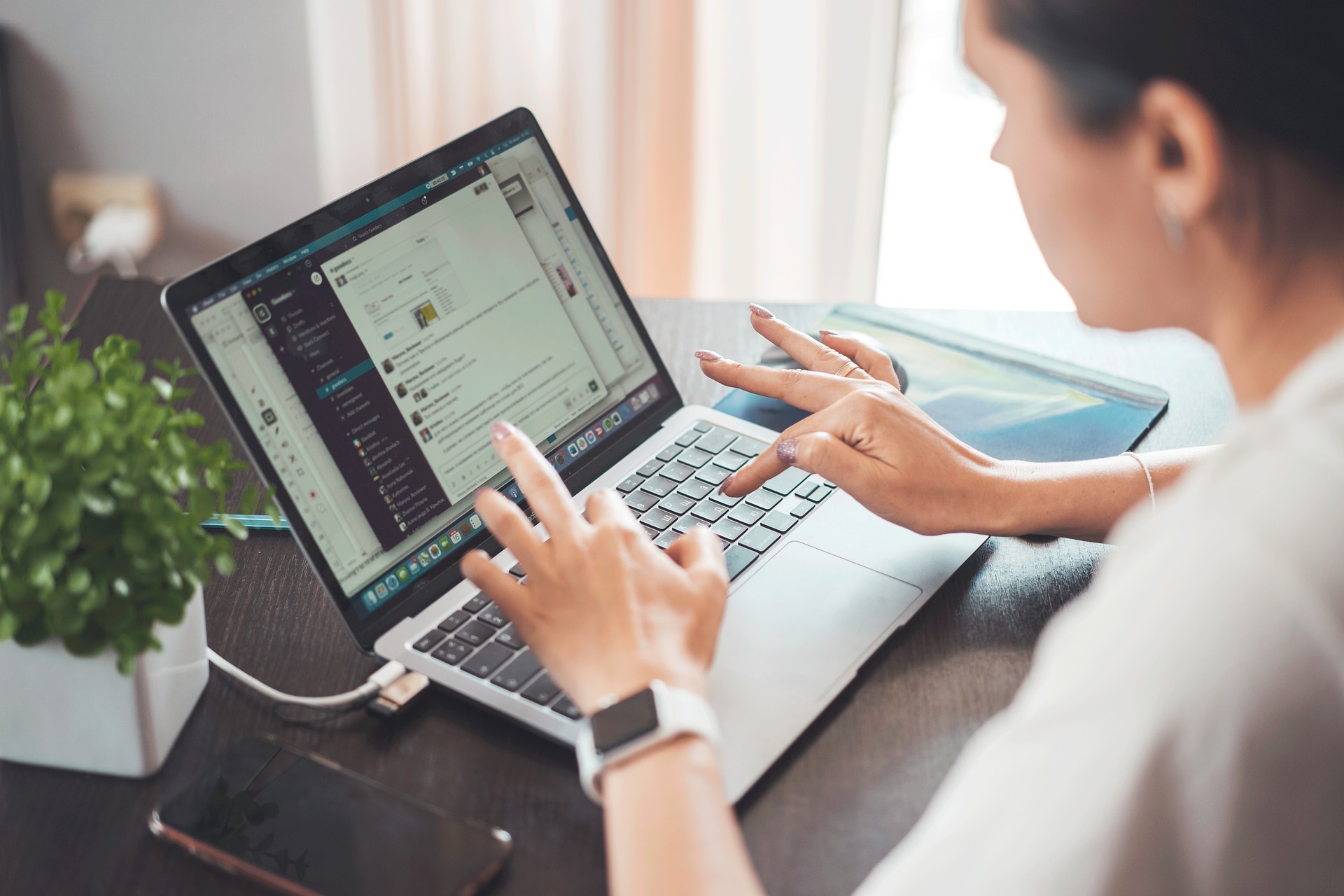 Promote your (breeding)business, resue or non-profit!
At The Hedgehog Program we are very keen on supporting other businesses: breeders, rescues and non-profits in their goals to breed better or help wild hedgehogs and tenrecs. Wherever you are on the world, our reach is far and wide and might be the platform to promote your organisation on.
We offer written advertorials, in-article banners and footer banners. Writen articles without animal sales are free of charge for rescues and non-profit organisations!
See our Advertisements page for more information.